Español
|
English
|
Français
|
Deutsch
Rent storage rooms for companies in Benidorm

If your room becomes too small and you need more space to store your goods, or you don't know where to put all those files that need to be archived for a couple of years.
We have THE solution.
We will be pleased to answer your questions and help you step by step.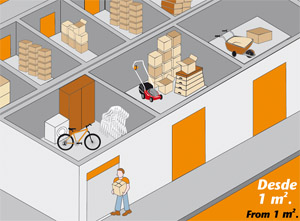 Acceso
Accesible las 24 horas todos los días del año, con control de acceso informatizado en todas las puertas.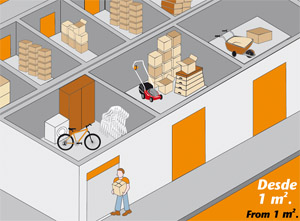 seguridad total
Video vigilancia en todo el reciento y alarma las 24 horas con conexión a central de seguridad.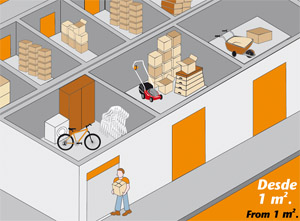 Garantía
Flexibilidad y asesoramiento en todo momento.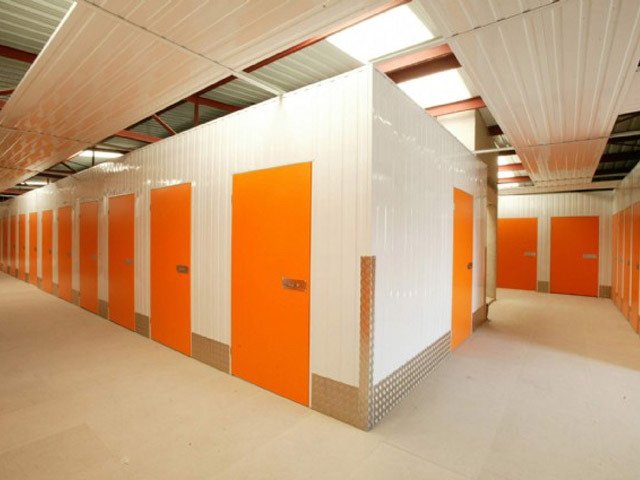 Benidorm/Finestrat

self storage
Securibox Self Storage has been established in Finestrat, Benidorm since 2007 with the aim to provide storage space for businesses and individuals. Accessibilty, security and independence are our goals.

Contact