Español
|
English
|
Français
|
Deutsch
SecuriBox
Need more space?

If your cupboards are full; if you have too much furniture; if you need more space: come to discover our storage rooms. For companies or for you privately, we dispose of one of the best alarm systems with video camera surveillance. Unlimited access 24h/24h, 365d/year.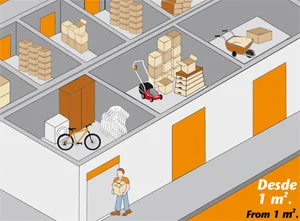 Acceso
Accesible las 24 horas todos los días del año, con control de acceso informatizado en todas las puertas.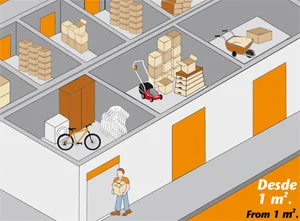 seguridad total
Video vigilancia en todo el reciento y alarma las 24 horas con conexión a central de seguridad.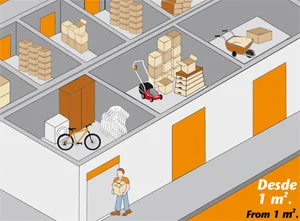 Garantía
Flexibilidad y asesoramiento en todo momento.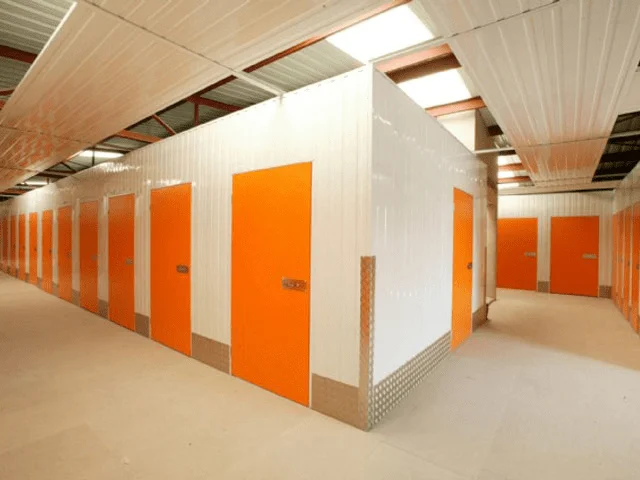 Benidorm/Finestrat

self storage
Securibox Self Storage has been established in Finestrat, Benidorm since 2007 with the aim to provide storage space for businesses and individuals. Accessibilty, security and independence are our goals.

Contact

Avda. Miguel Hernández, 25. Finestrat/Benidorm en Alicante
Solicitamos su permiso para obtener datos estadísticos de su navegación en esta web, en cumplimiento del Real Decreto-ley 13/2012. Si continúa navegando consideramos que acepta el uso de cookies.
Acepto
|
Más información